Sue Marie & Bill Turner Servant Leadership Gala
RESERVATION DEADLINE IS OCTOBER 5TH!
The Board of Trustees of the Pastoral Institute invites you to save the date for the 2018 Servant Leadership Gala honoring Cindy and Rick Alexander for their years of servant leadership in our community. Musical guest Coffey Anderson will be joining us to make this a truly joyous occasion. Make your reservations before September 21,2018 for this special evening!
October 4, 2018
6:00 p.m. at the Columbus Ironworks and Trade Center
Black Tie Optional
$150 per person
This form stopped accepting submissions on October 17, 2017 10:00 pm EDT.
---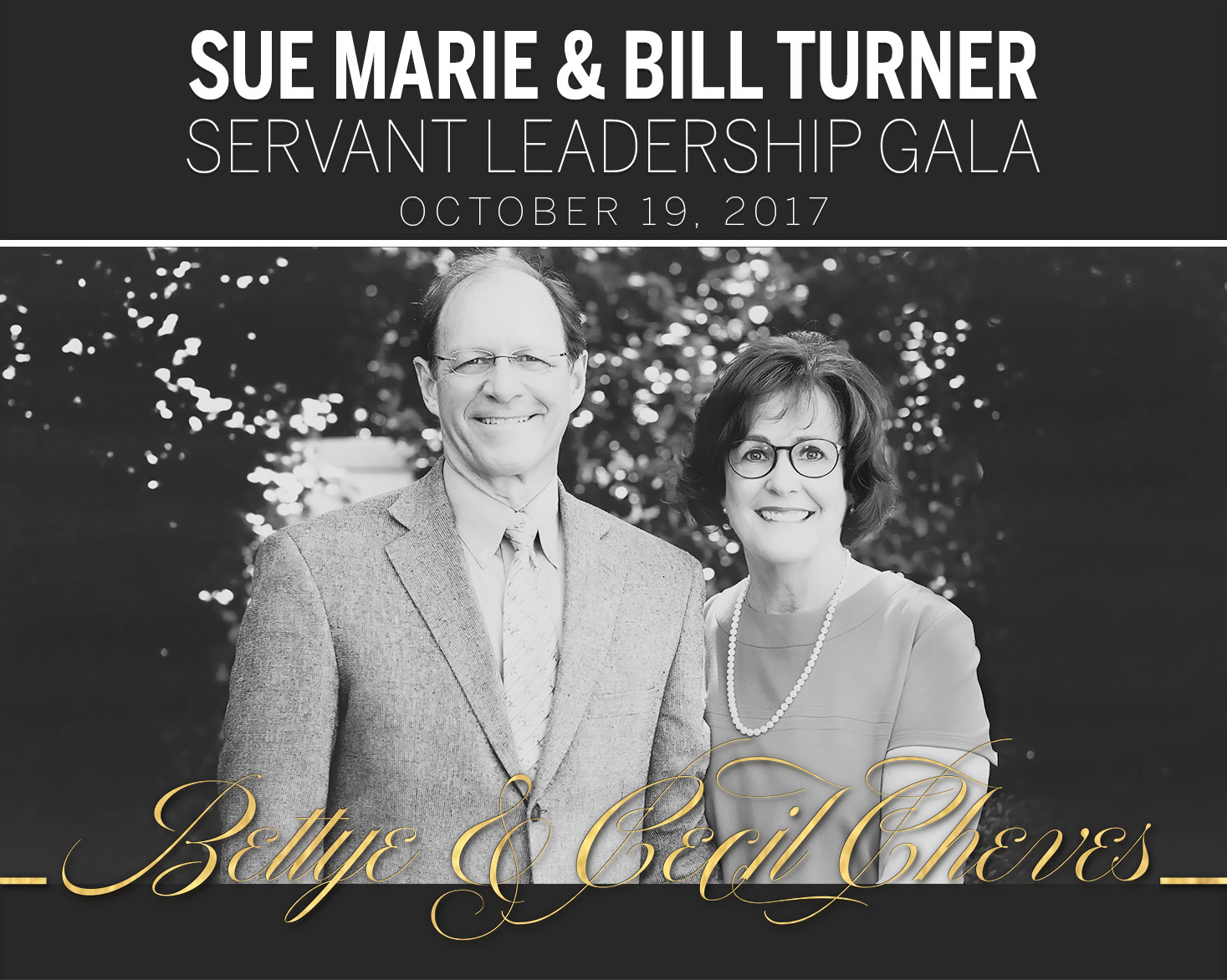 If you've lived in Columbus for any time at all, you've most likely been impacted by this wonderful couple. Bettye and Cecil Cheves have invested their personal and professional time in improving the lives of others in Columbus for over 60 years. Their dedication to community, family, and each other demonstrates true servant leadership. We are delighted to honor them with the 2017 Sue Marie and Bill Turner Servant Leadership Award. 
Special Entertainment Coffey Anderson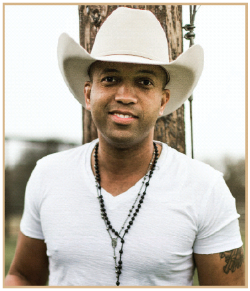 Coffey Anderson grew up in the small town of Bangs, Texas. His father worked at the local jail and his mother was a junior high English teacher. He attended Howard Payne University and borrowed a guitar from a friend's dad. Learning chords in his dorm room and singing would attract his fellow college students to come and listen. Coffey uses music, comedy, and his personality to bring a spirit of joy and excitement to those around him. This year's honorees, Bettye and Cecil Cheves, heard Coffey at the 2013 Cutbait Music Festival in Columbus and are excited for our guests to hear him perform.
This form stopped accepting submissions on October 17, 2017 10:00 pm EDT.